The museum is temporarily closed. Please continue to check back for updates. We look forward to serving you again soon!
Come in & Explore!
Get away from the gadgets and have some real hands-on fun together exploring our interactive exhibits. And it's okay for grown-ups to play too.
Location
Children's Hands-On Museum of Northwest Illinois
1233 W Galena Ave
Freeport, IL 60132
Hours & Admission
Thurs: 2pm – 6 pm
Fri – Sat: 10am – 2pm
Sun: 1pm – 4pm
CLOSED THANKSGIVING & BLACK FRIDAY
Admission Ages 2 and up: $6.00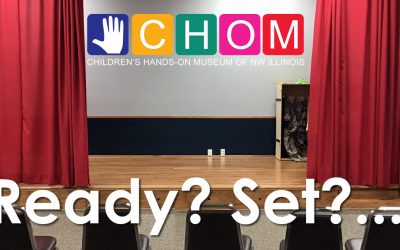 In our lifetime, few of us imagined we'd experience anything like what is happening today. But like each of you, CHOM is optimistic about the future and about life resuming outside of our homes in the coming weeks. We are getting ready to GO and we hope you are as...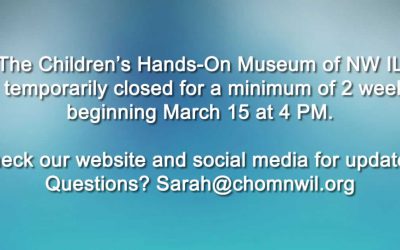 The Children's Hands-On Museum of Northwest Illinois is temporarily closed to the public in response to the COVID-19 pandemic. While we know of no confirmed cases with museum staff, volunteers or guests, the museum is closing out of an abundance of caution, in...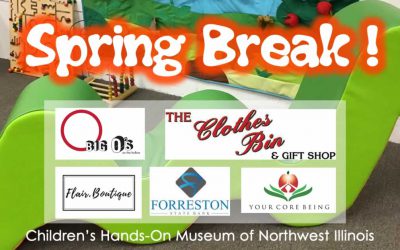 Monday, March 23rd is Free Family Day from 10 am – 12 pm. From 11 – 12:30 that day, CHOM will celebrate its first birthday at Lincoln Mall with a free lunch and birthday cake. Sponsors for this event include Big O's On the Hollow, Flair Boutique, Forreston State Bank and The Clothes Bin. 

1233 W. Galena Ave, Freeport, IL 61032